At Selecta Biosciences, we share a common goal: to improve the lives of those who suffer from serious and debilitating diseases. From the laboratory to the boardroom, powering biologic treatments for patients in need is the foundation and focus of everything we do.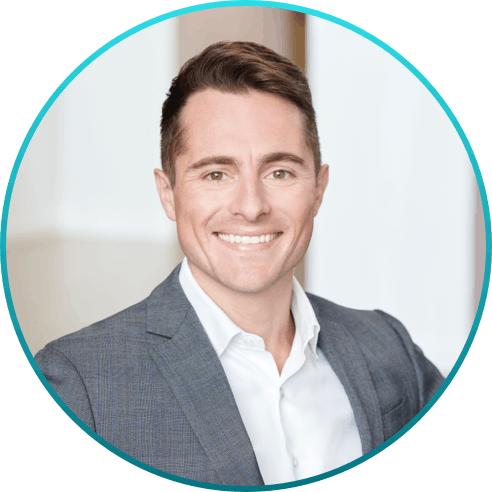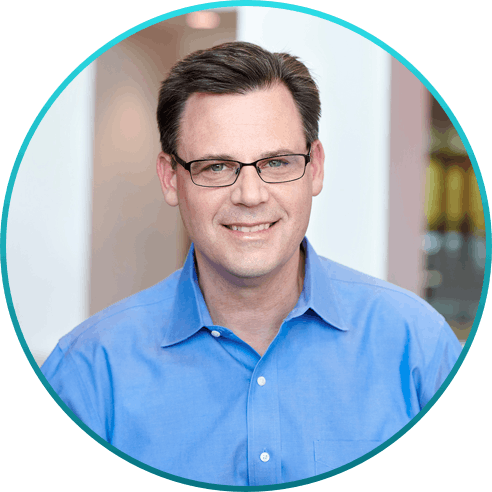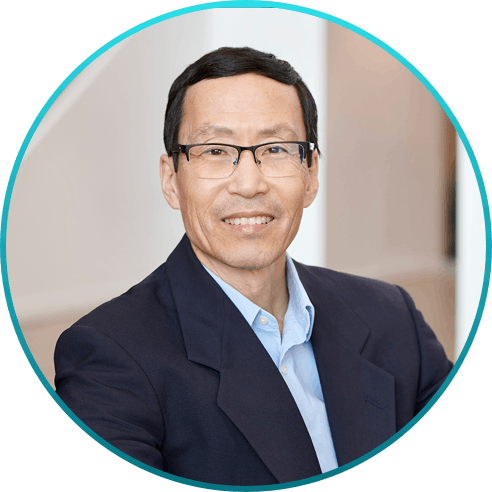 Takashi Kei Kishimoto, Ph.D.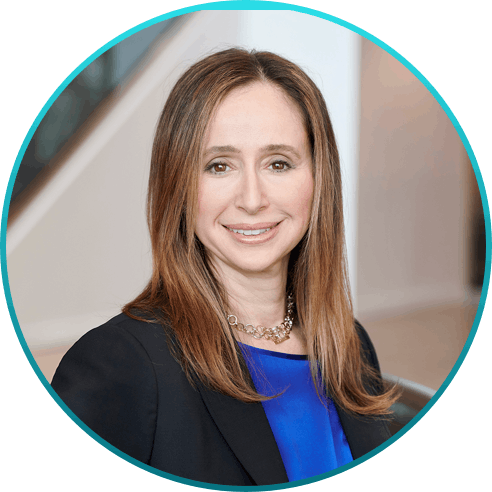 General Counsel and Corporate Secretary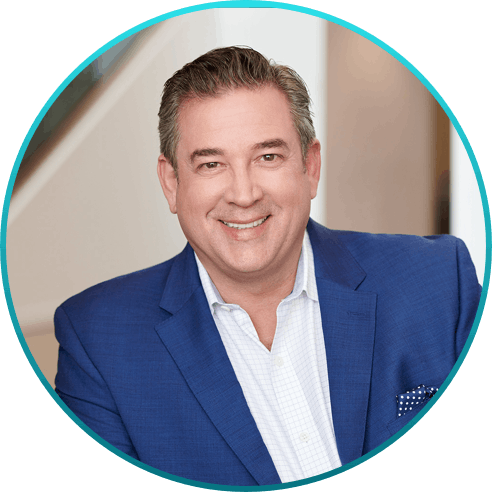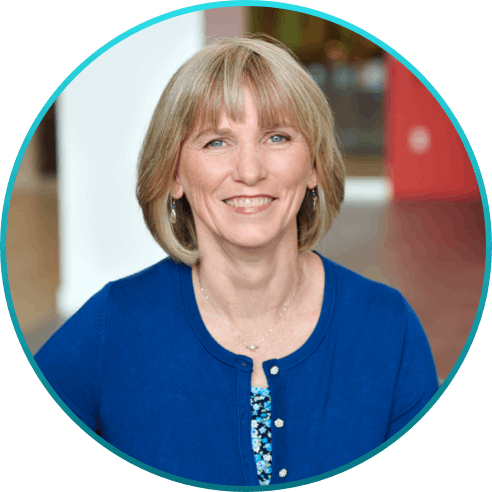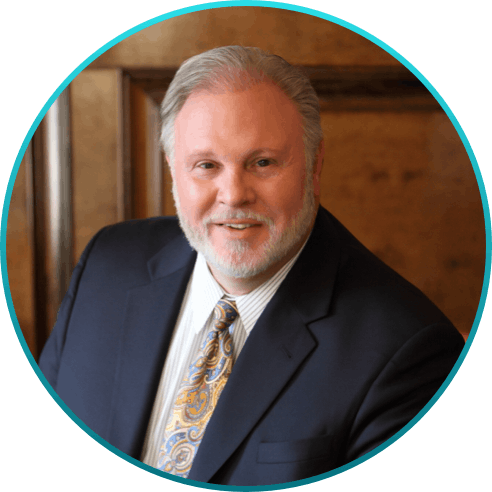 Prior to joining Selecta Biosciences, Dr. Brunn was the President of Pharmaceuticals for the Americas Region at Bayer and a member of the Global Pharmaceutical Executive Committee. Prior to being appointed to that role in 2017, he was the President of Bayer Pharmaceuticals in Japan, a role he had held since 2013. He also served as the Chairman of the European Federation of Pharmaceutical Industries and Associations (EFPIA) Japan, an organization representing innovative pharmaceutical companies in Japan. Over the last 25 years, Dr. Brunn has held a number of senior leadership positions in Europe, Asia, and the United States at leading companies such as Eli Lilly, Novartis, Basilea, and Bausch & Lomb. Dr. Brunn graduated from the University of Freiburg in Germany with a Master of Science in Pharmaceutical Sciences. In addition, he studied at the University of Washington under a research scholarship. He received his Ph.D. in Chemistry from the University of Hamburg, Germany, and completed his executive education at London Business School.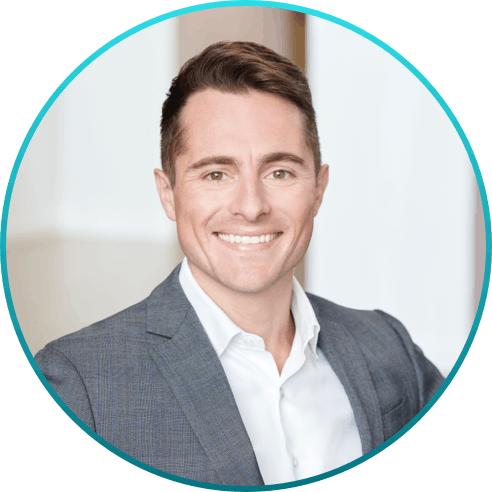 Brad Dahms brings over 10 years of financial and capital markets expertise to Selecta Biosciences, with extensive experience in the biotech sector as a life sciences investment banker. Prior to joining Selecta Biosciences, Mr. Dahms was a Senior Vice President in the Healthcare Group at Cantor Fitzgerald & Co., focused on providing strategic and financial advice to life sciences companies.
Prior to joining Cantor, Mr. Dahms worked as an investment banker at RBC Capital Markets, covering the healthcare sector. Previously, he worked in the Corporate and Investment Banking Group at J.P. Morgan. Mr. Dahms earned a B.S. in Economics, with honors, from the Ohio State University.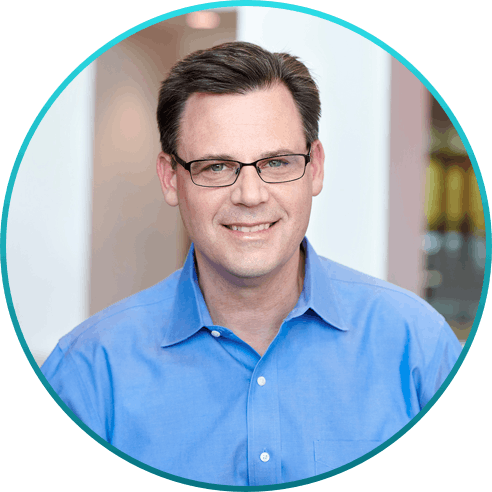 Prior to joining Selecta Biosciences in 2008, Dr. Johnston spent 9 years at Alkermes, ascending to the role of Vice President of Operations with responsibility for process development, scale‑up, and clinical manufacturing of pulmonary and sustained-release injectable products, as well as leadership of Alkermes' manufacturing facility in Chelsea, Massachusetts. He was also a project leader and a member of steering committees at Alkermes for numerous products through various stages of development from Phase 1 through registration. Dr. Johnston was an original member of Advanced Inhalation Research, or AIR, a private company formed in 1998 and acquired by Alkermes in 1999. Prior to joining AIR, he was a lecturer in the Department of Chemical Engineering at the University of New South Wales in Sydney, Australia. He received his B.Sc. in Chemical Engineering from Queen's University in Ontario, Canada, and his M.S. and Ph.D. in Chemical Engineering from the Massachusetts Institute of Technology (MIT).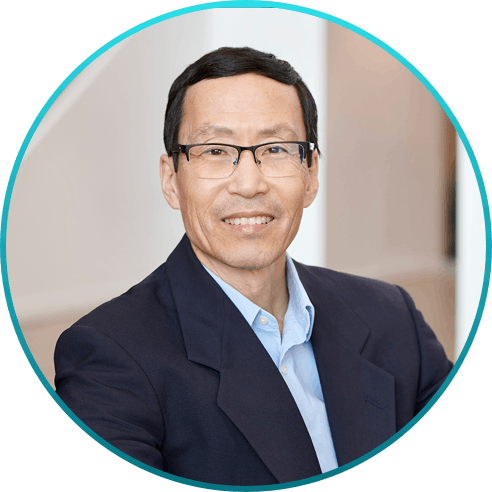 Takashi Kei Kishimoto, Ph.D.
Prior to joining Selecta Biosciences in 2011, Dr. Kishimoto was Vice President of Discovery Research at Momenta Pharmaceuticals, where he served in several leadership positions over the course of 5 years and led a multidisciplinary research group in advancing both novel and complex generic products for inflammation, oncology, and cardiovascular disease. Prior to working at Momenta, he served as Senior Director of Inflammation Research at Millennium Pharmaceuticals from 1999 to 2006, where he provided the scientific leadership for 4 programs in clinical development, and as an Associate Director of Research at Boehringer Ingelheim Pharmaceuticals. Dr. Kishimoto has published over 50 peer‑reviewed articles in scientific journals, including Nature, Science, Cell, and The New England Journal of Medicine. Dr. Kishimoto received his B.A. from New College of the University of South Florida and his Ph.D. in Immunology from Harvard University.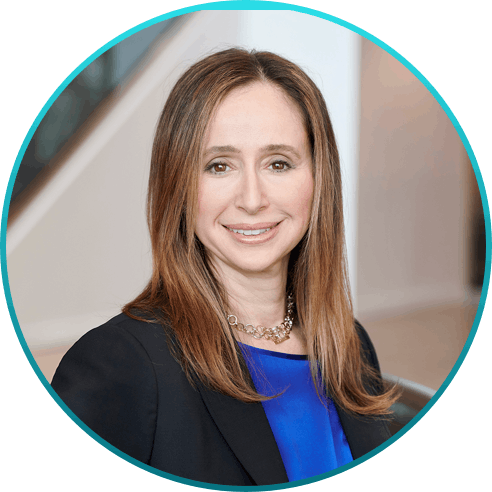 General Counsel and Corporate Secretary
Elona Kogan, J.D., joins Selecta Biosciences as General Counsel and Corporate Secretary after most recently serving as General Counsel and head of Government Relations at ARIAD Pharmaceuticals, a rare disease oncology company, where she was a key executive through the acquisition of the company by Takeda Pharmaceuticals Company Ltd. Prior to joining ARIAD, Ms. Kogan led the legal and government affairs functions of a publicly traded pharmaceutical company dedicated to developing treatments for central nervous system disorders, where she played a central role in the strategic acquisition of the company by Otsuka Pharmaceutical Co. Ltd. Prior roles included positions of increasing responsibility at King Pharmaceuticals, Bristol-Myers Squibb, and Bergen Brunswig Corporation. Ms. Kogan is a graduate of the SCALE program at Southwestern University School of Law. Ms. Kogan graduated cum laude from Columbia University, Barnard College, with a degree in economics. Ms. Kogan is also a member of the board of directors of a biotechnology company, serves as the Chairperson of the Compensation Committee, and is a member of the Audit Committee.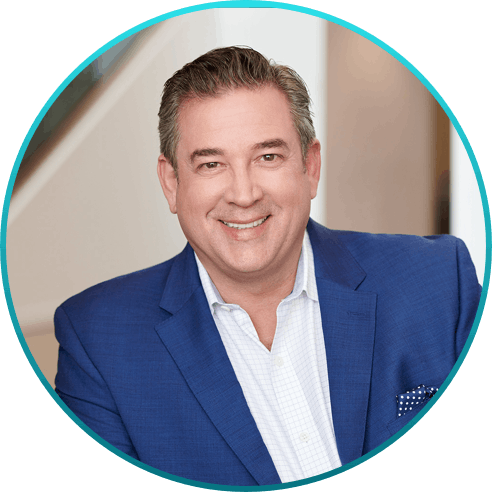 Before joining Selecta Biosciences in October 2017, Mr. Smolinski served as the Vice President and Head of Sanofi/Genzyme's North American Rheumatology Business Unit, where he led the development of the company's commercialization plans for the rheumatoid arthritis medicine KEVZARA®. Prior to this, he served as Group Vice President of Immunology & Inflammation, Global Strategic Unit at Sanofi. Mr. Smolinski also previously held senior commercial roles at Roche-Genentech, Bristol-Myers Squibb, Johnson & Johnson, and Savient Pharmaceuticals. He earned a B.S. in health care administration from Oregon State University.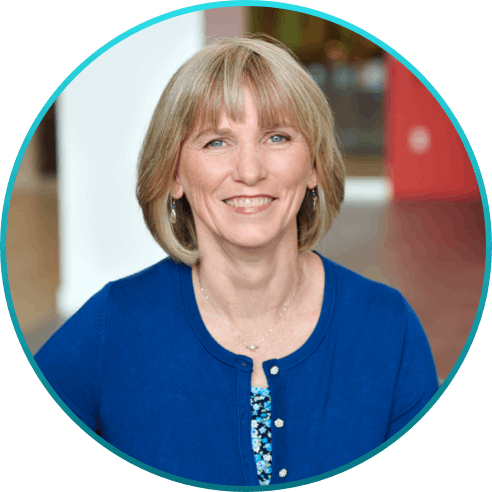 Lynn Sanglier initially joined Selecta Biosciences in 2011 as an HR consultant before joining as VP, Human Resources in January 2017.  Lynn brings over 20 years of human resources experience to this role.  Lynn began her career as an executive recruiter followed by human resources leadership roles supporting various industries both in the private and public sector.  She has supported organizations in multiple states with employees ranging from 25-1200.  Lynn graduated from the University of Colorado with a degree in Business Administration.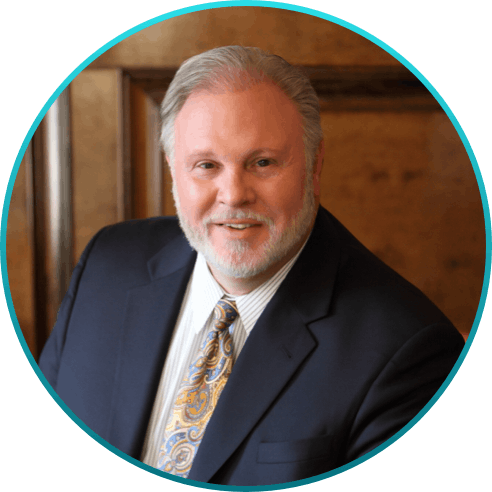 Prior to joining Selecta Biosciences in 2020, Dr. Traber spent 2 years as a Partner at Alacrita Consulting, providing drug development consulting services and served as the interim Chief Medical Officer (CMO) for Morphic Therapeutic supporting integrin inhibitor drug development. For the 8 years prior, he was CEO, CMO, and on the Board of Galectin Therapeutics developing drugs for fibrotic liver disease and cancer. He served as CMO and SVP of Clinical Development and Medical Affairs at GSK, CEO of Baylor College of Medicine, and Chair of Medicine and CEO of the University of Pennsylvania Health System. Dr Traber managed an academic research laboratory and has published more than 100 research articles, reviews, and book chapters. He received his MD from Wayne State School of Medicine, a BS in Chemical Engineering from the University of Michigan, and a certificate in Medical Leadership from Wharton Business School. He is currently an Adjunct Professor of Medicine at the University of Pennsylvania and serves on the board of Caladrius Biosciences.
Previous
Next