Meet the individuals whose academic and industry insights guide Selecta Biosciences' mission.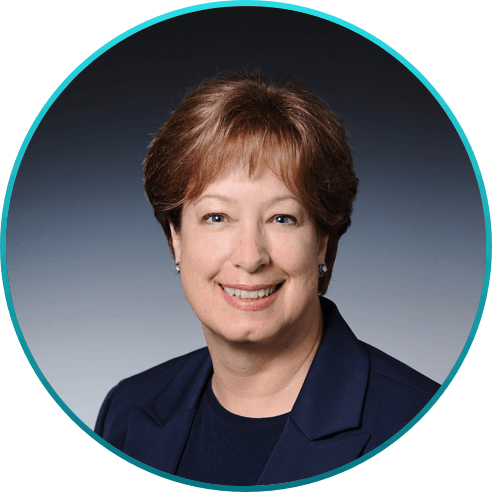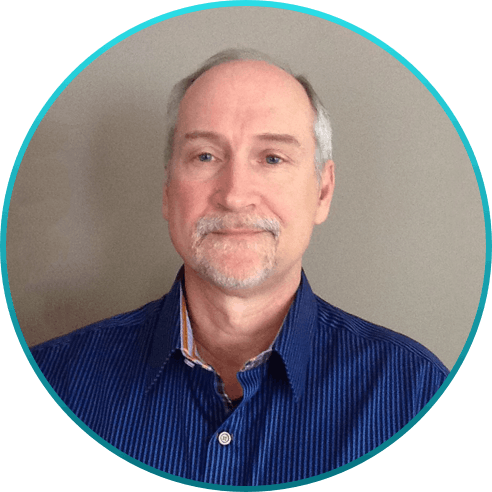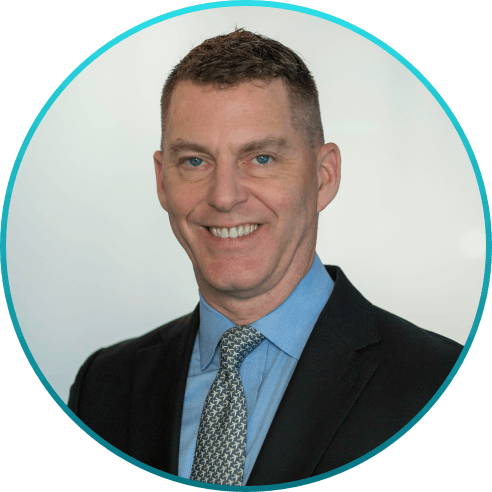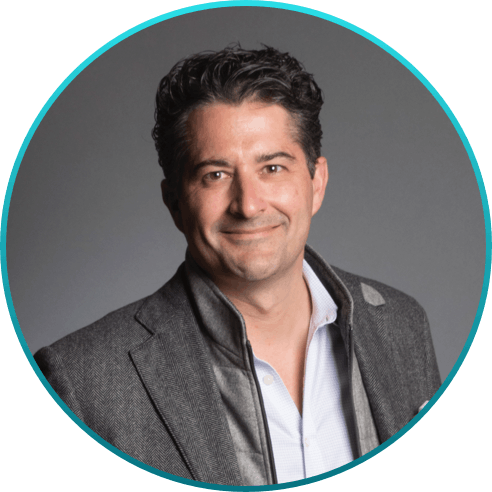 Founder and CEO, NanoDimension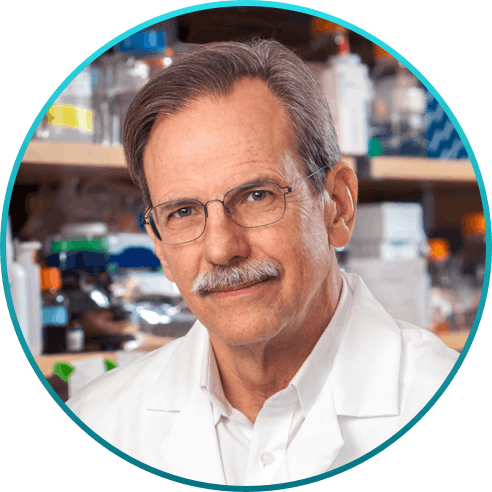 Professor, Harvard Medical School and Children's Hospital Boston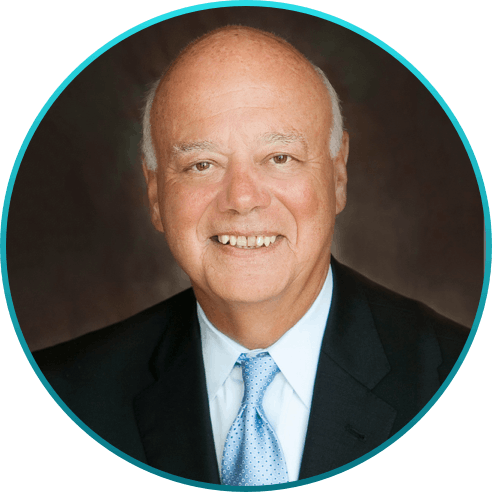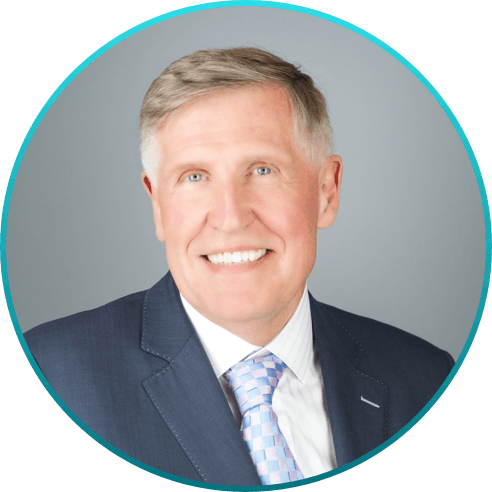 Prior to joining Selecta Biosciences, Dr. Brunn was the President of Pharmaceuticals for the Americas Region at Bayer and a member of the Global Pharmaceutical Executive Committee. Prior to being appointed to that role in 2017, he was the President of Bayer Pharmaceuticals in Japan, a role he had held since 2013. He also served as the Chairman of the European Federation of Pharmaceutical Industries and Associations (EFPIA) Japan, an organization representing innovative pharmaceutical companies in Japan. Over the last 25 years, Dr. Brunn has held a number of senior leadership positions in Europe, Asia, and the United States at leading companies such as Eli Lilly, Novartis, Basilea, and Bausch and Lomb. Dr. Brunn graduated from the University of Freiburg in Germany with a Master of Science in Pharmaceutical Sciences. In addition, he studied at the University of Washington under a research scholarship. He received his Ph.D. in Chemistry from the University of Hamburg, Germany, and completed his executive education at London Business School.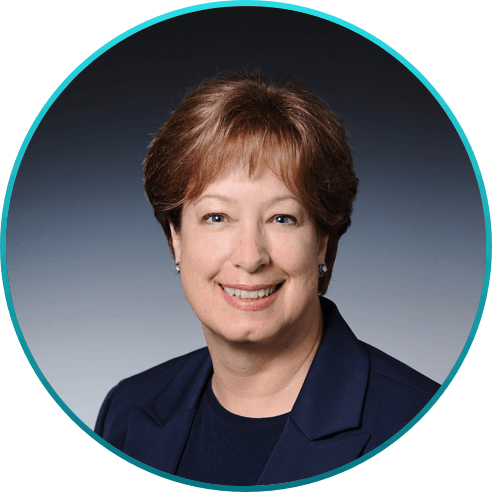 Ms. Cox most recently served as Executive Chair of Humacyte, Inc., where she also held the title of CEO from 2010 to 2018. From 2003 until 2009, she held the positions of Executive Vice President and President, Global Pharmaceuticals, at Schering-Plough. During her tenure, Ms. Cox oversaw the company's global prescription pharmaceutical business, which generated approximately $16 billion in annual sales, with a 5-year CAGR of 22%. Previous roles include President, Global Prescription Business at Pharmacia Corporation, and Senior Vice President of Global Business Management at Pharmacia & Upjohn. She currently serves on the Boards of Directors of Texas Instruments and Cardinal Health, and holds the position of Chair of electroCore. Ms. Cox has also served on the Board of Celgene, as Lead Director for Texas Instruments, as Chairman of Array BioPharma, and as Chairman of Prism Pharmaceutical. She has been named to FORTUNE magazine's list of the "50 Most Powerful Women in Business" six times. Her work has been featured in the Harvard Business Review, and in the New York Times bestseller, The Profit Zone. She received her B.S. from Massachusetts College of Pharmacy in 1981, and was a registered pharmacist.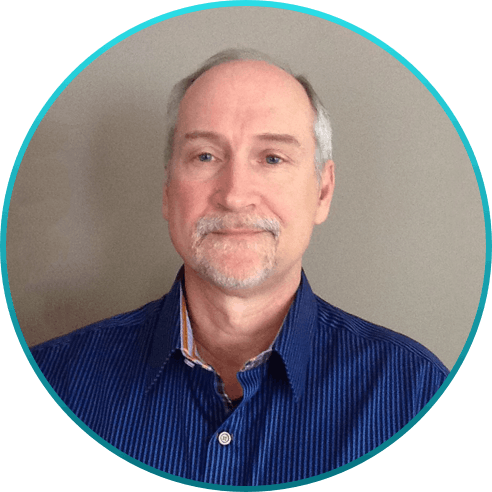 Timothy C. Barabe joined our board of directors in July 2016. Mr. Barabe also serves on the boards of ArQule, Inc., Veeva Systems Inc., and Vigilant Biosciences, Inc., a private company. Mr. Barabe retired in June 2013 from his position as Executive Vice President and Chief Financial Officer of Affymetrix, Inc. Prior to this, Mr. Barabe has served in senior executive positions in finance and management for companies including Human Genome Sciences, Inc, Regent Medical Limited, a U.K.-based, privately owned, surgical supply company, and Sandoz GmbH, the generic pharmaceutical subsidiary of Novartis. Mr. Barabe received his MBA degree from the University of Chicago.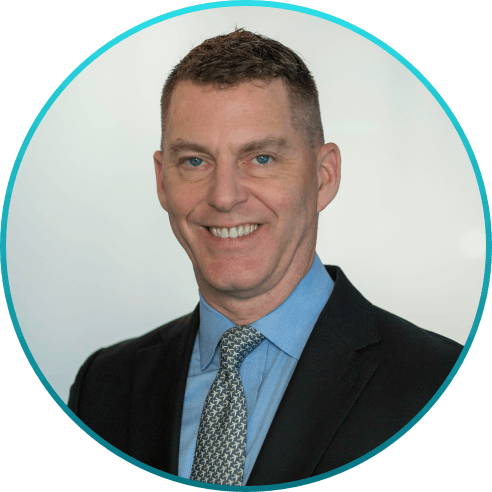 Scott Myers joined the Selecta Biosciences board in June of 2019. Currently, Scott Myers serves as President and Chief Executive Officer of AMAG Pharmaceuticals, Inc. a public biopharmaceutical company focused on bringing innovative products to patients with unmet medical needs. Previously, Mr. Myers served as Chairman and Chief Executive Officer of Rainier Therapeutics, a private, clinical-stage biotechnology company focused on metastatic bladder cancer. Mr. Myers brings more than 20 years of biopharmaceutical industry experience in product commercialization and corporate transactions to Selecta's Board of Directors.

Mr. Myers serves as a member of the Nominating and Corporate Governance Committee as well as Chairman of the Compensation Committee here at Selecta.

Prior to Rainier Therapeutics, Mr. Myers served as CEO, President, and a Director of Seattle-based Cascadian Therapeutics (CASC), a publicly traded oncology company, until it was acquired by Seattle Genetics (SGEN) in March of 2018. Earlier, he was CEO of Aerocrine AB (AERO.ST), a publicly traded, medical device company based in Stockholm, Sweden, and Morrisville, North Carolina, until it was acquired by Circassia, PLC, in 2015. Prior to Aerocrine, Mr. Myers held senior commercial operations, general management, and information management positions for UCB SA, a Belgium-based biopharmaceutical company, and Johnson & Johnson.

Mr. Myers is also a member of the Board of Directors of Harpoon Therapeutics (HARP) where he serves as a member of the Audit Committee.

Mr. Myers earned his BA in biology from Northwestern University and his MBA from the University of Chicago Booth School of Business.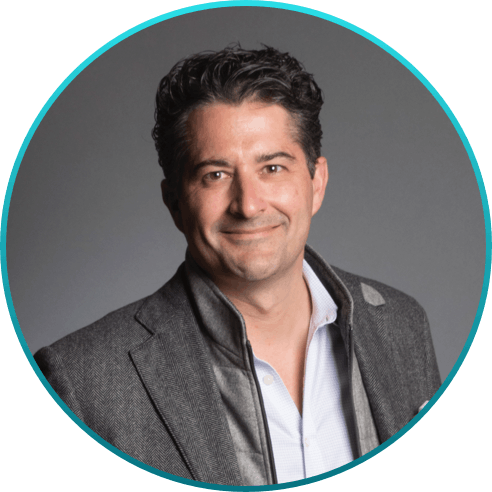 Founder and CEO, NanoDimension
Aymeric Sallin, M.S., has served as a member of our board of directors since 2008. Mr. Sallin has served as the Chief Executive Officer of NanoDimension, a venture capital firm, since 2002 and is the founder of that firm. He currently serves as a board member of View, Inc., CROCUS Technology, and Tarveda Therapeutics. Mr. Sallin is also a member of the Swiss Academy of Engineering Science and has served as a strategic advisory board member of the École Polytechnique Fédérale de Lausanne, or EPFL. Mr. Sallin has worked to promote nanotechnology around the world, and has received the NSTI Fellow Award and 2012 EPFL Alumni Award for his contribution to the field of nanotechnology. Mr. Sallin received his M.A. in Physical Engineering from EPFL in Lausanne, Switzerland.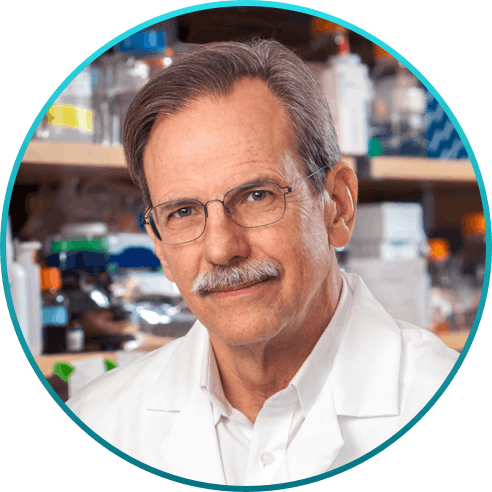 Professor, Harvard Medical School and Children's Hospital Boston
Timothy A. Springer, Ph.D., has served as a member of our board of directors since June 2016 and as a scientific advisor to us since December 2008. Dr. Springer has most recently served as the Latham Family Professor at Harvard Medical School. Dr. Springer was the founder of LeukoSite, a biotechnology company acquired by Millennium Pharmaceuticals in 1999. Dr. Springer is a member of the National Academy of Sciences and his honors include the Crafoord Prize, the American Association of Immunologists Meritorious Career Award, the Stratton Medal from the American Society of Hematology, and the Basic Research Prize from the American Heart Association. Dr. Springer received his Ph.D. from Harvard University.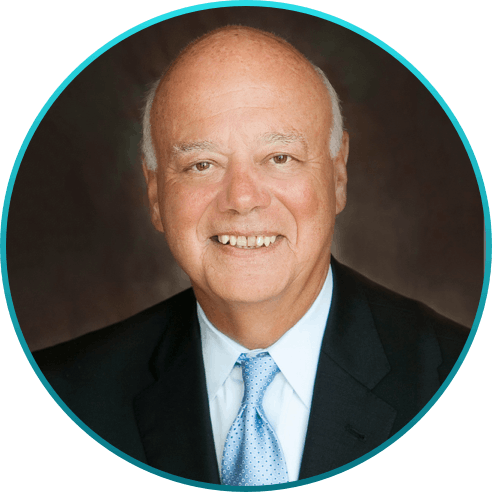 Patrick Zenner served as President and Chief Executive Officer of Hoffmann-La Roche Inc., North America—the prescription drug unit of the Roche Group. Prior to his retirement, Mr. Zenner spent 32 years at Roche. Mr. Zenner currently serves as Chairman of the Board and a director of both ArQule, Inc., and West Pharmaceutical Services, Inc. Mr. Zenner received his M.B.A. from Fairleigh Dickinson University.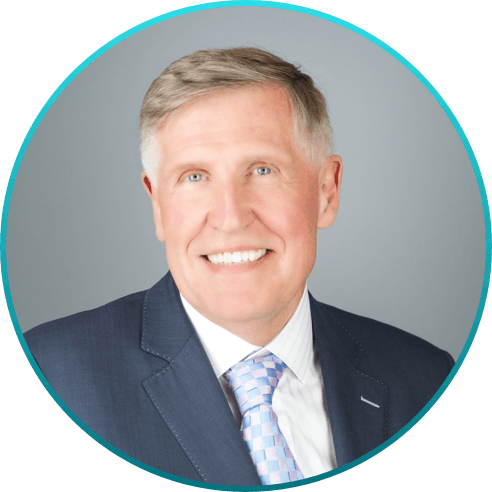 Dr. Ando brings 37 years of experience as one of the most experienced and respected leaders in the global pharmaceutical industry. Dr. Ando is the retired Chairman of the Board of Novo Nordisk A/S, a global pharmaceutical company with $120 billion market capitalization.
Dr. Ando began his career in the pharmaceutical industry in 1978 as Medical Director of Pfizer AB, progressing to Director, Clinical Research with Pfizer International in the U.S. Dr. Ando then became VP, Medical and Scientific Affairs at Bristol-Myers and returned to Sweden as President of the Astra Research Centre. Between 1989 and 1995, he held various senior appointments at Glaxo, including Research & Development Director for Glaxo Group Research.
Dr. Ando joined Pharmacia AB in 1995 as Executive Vice President and Deputy CEO, moving to the U.S. in 1997 to lead R&D with additional responsibilities for manufacturing, information technology, business development, and M&A. During his eight-year tenure as Head of R&D at Pharmacia/Pharmacia & Upjohn, 17 new drugs were approved by the U.S. Food & Drug Administration prior to Pharmacia's acquisition by Pfizer for $60 billion.
Dr. Ando was then appointed CEO of Celltech Group PLC in the United Kingdom, one of the most successful European biotech companies, until it was acquired by UCB Pharma for $3 billion in 2005.
Dr. Ando is the retired Chairman of Novo Nordisk A/S, and is currently Chairman of EyePoint Pharmaceuticals, and a board member of Parexel, Tessa Therapeutics and EUSA Pharma.
Dr. Ando received his Bachelor of Arts degree from Uppsala University in Sweden and Doctor of Medicine degree from Linköping University in Sweden.
Previous
Next